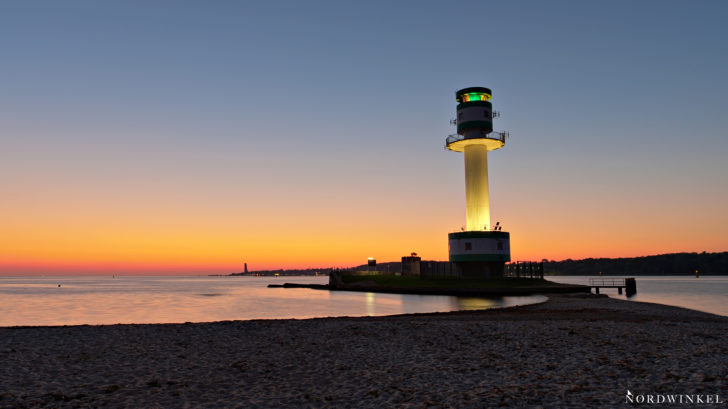 Sunrise in Falckenstein
Two years ago in May, I met another man to capture the sunrise in Falckenstein. I live in Kiel for such a long time, but I never take pictures of this classical spot. So it would be time, to change this. Unfortunately there was not a single cloud in the sky, but the light was nevertheless absolutely incredible, supported by a silence, which is hardly to find in a city like Kiel. I have no idea, why it took 12 years until I found a possibility, to take pictures at this spot. Such a beautiful place, especially at sunrise.
And now, this pictures is already two years old, but I wasn't there again. If the wheather forecast looks good, I will try it again, I think.
Here you can find another picture of this morning.
And here, you can find some pictures of the man, who accompanied me.
Deutsche Version
Vor zwei Jahren im Mai, war ich mit einem Bekannten losgezogen, um den Sonnenaufgang in Falckenstein zu fotografieren. Ich lebe nun schon so lange in Kiel, aber irgendwie habe ich es nie geschafft, dort mal Bilder zu machen. Es wurde also höchste Zeit das mal zu ändern. Unglücklicherweise zeigte sich nicht eine einzige Wolke am Himmel. Aber das Licht war auch so schon ziemlich großartig. Dazu kam die völlige Ruhe zu dieser frühen Uhrzeit, die man in einer Stadt wie Kiel sonst nur eher selten findet. Warum es fast zwölf Jahre gedauert hat, bis ich mal an diesen Spot gekommen bin, kann ich mir im Nachhinein noch schlechter erklären. Es war einfach wunderbar, besonders zum Sonnenaufgang.
Und mittlerweile ist das Bild nun auch schon fast zwei Jahre alt und ich war noch nicht wieder dort. Sollte sich das Wetter mal wieder von seiner gnädigeren Seite zeigen, werde ich es wohl ermeut probieren.
Hier gibt es übrigens ein anderes Bild vom selben Morgen.
Und hier gibt es ein paar Bilder des Bekannten zu sehen, der mich begleitete.